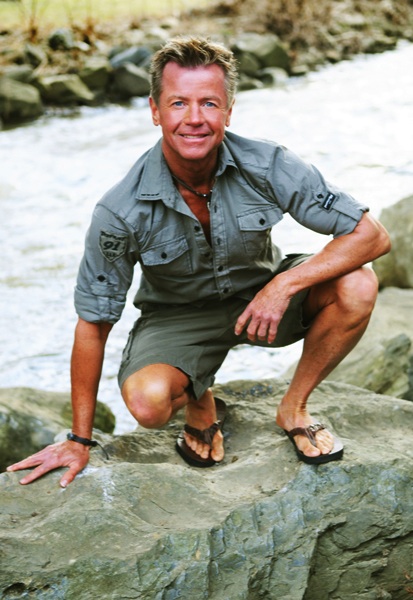 After reading "Younger Next Year" I began to realize and have a better understanding, as I mature (I like to use that term rather than old or older) as to what is happening to my body.
I began my finess adventure later in life at the age of 52. This book has helped me understand the connection of how I think, the relationships I have, my plans and endeavors I make and how they affect my physical well being. The title is exactly how I feel since I decided to take more control of my mind and body. I feel and look better than I ever have in my life.
This journey led me to compete in fitness competitions at the age of 52-how crazy is that! I am now a fitness instructor and health and wellness educator and have a specific interest in working with the mature adult. It makes it a lot easier when you've experienced it yourself at this age. What a great book!